What is Professional Skincare?
Medik8 is a professional skincare brand. This means we are sold predominantly by trained professionals through outlets such as doctors' offices, medical and premium spas, skin clinics and salons, as well as some premium pharmacies and specialist websites.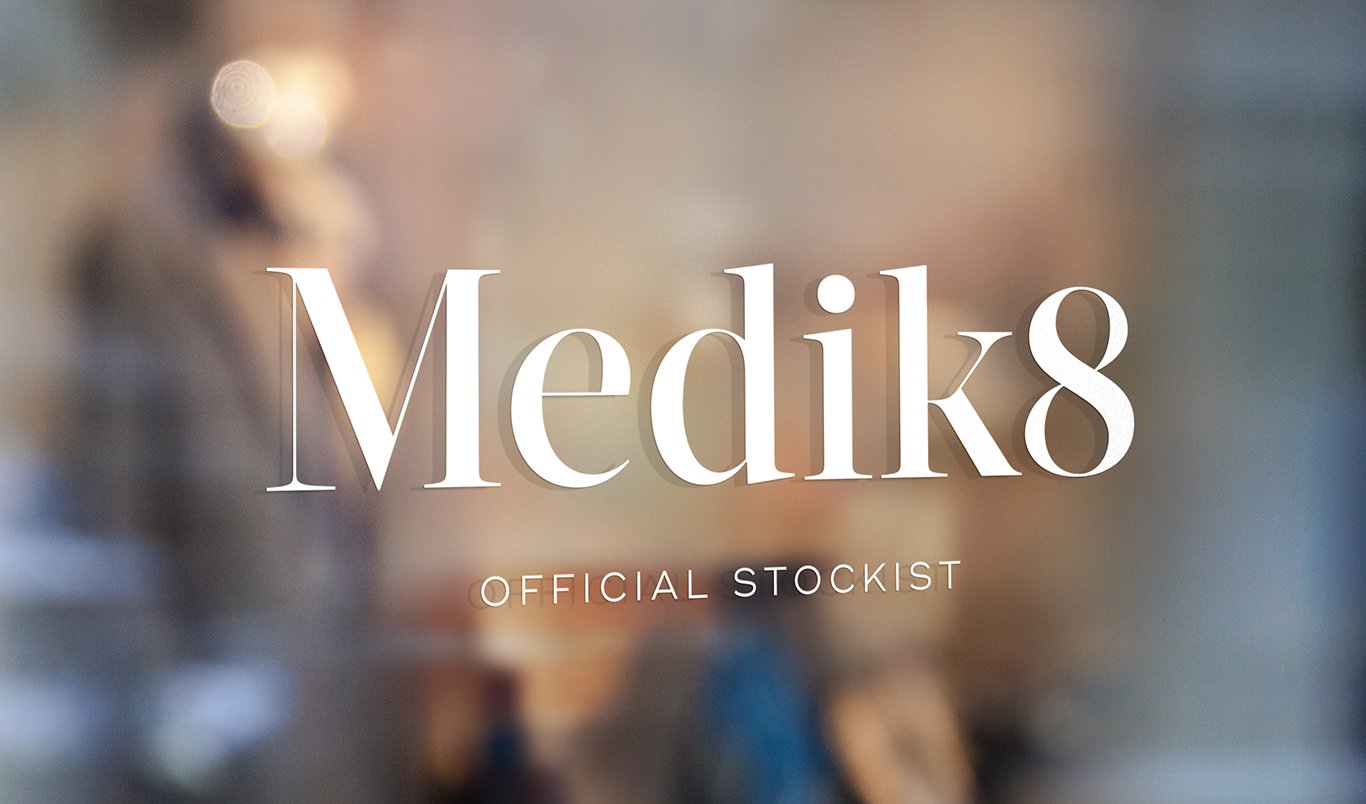 Professional Only
You typically won't find Medik8 sold in regular retail stores, which sometimes makes us a little bit more difficult to find, but for good reason. It is important to us that we remain an professional only brand, as we use high strength actives and clinically proven ingredients to provide you with amazing results. We believe that to truly provide the very best personal recommendations, requires a personalised skincare analysis with a trained professional. We will accept nothing less.
In our experience, retail skincare brands tend to have relatively high price tags with beautiful packaging and fragrance but with limited ingredient activity which is just not good enough for us. To be even-handed, many other professional brands lack the consumer appeal of popular brands you can find in the department store. Medik8's professional skincare line strives to deliver it all: results, professional advice, beautiful packaging, lovely fragrances and textures. Why choose between experience and results, when you can have it all with Medik8?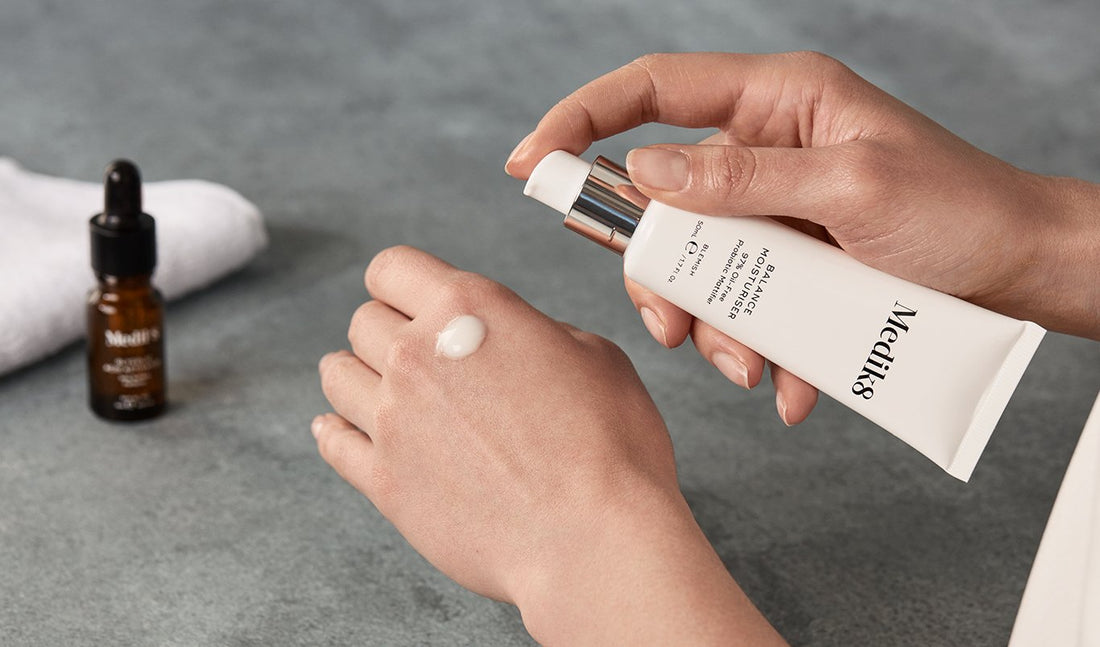 What is Cosmeceutical Skincare?
Cosmeceuticals are products that contain biologically active ingredients which enhance the effectiveness of skincare. Rather than expecting a moisturiser to do only its basic job, a cosmeceutical moisturiser is assumed to have one or more active compounds that offer skin benefits far greater than just superficial hydration. Medik8 is a cosmeceutical brand because we use high quality actives and proven ingredients in all of our products. We use many ingredients which have been clinically tested and have original research behind them in order to craft products which you can trust will work, without needing a prescription. Of course, all promises we make about results are substantiated by testing, research and feedback. We are as meticulous as you when it comes to challenging what does and doesn't work.
Why do I need a professional skin therapist?
For the same reasons you visit a dentist or a doctor - qualified and trained skin therapists have expertise in providing tailored recommendations to achieve better skin health. Medik8 treatments are available only through trained professionals. Medik8 registered therapists are intensely educated in basic skin physiology and can successfully analyse your skin and deliver real, visible results with the products and treatments they recommend. To find out more, visit our professional pages.
How do we train our therapists?
All training and education starts in our head office in the UK with our Education team. The Education team train the trainers and therapists from around the world via classes, events and webinars. The trainers can then teach therapists in their own countries about Medik8 products and protocols. All Medik8 stockists have to be trained in order to sell Medik8. This means they have attended training and passed assessments so you can be sure to receive the best service possible.